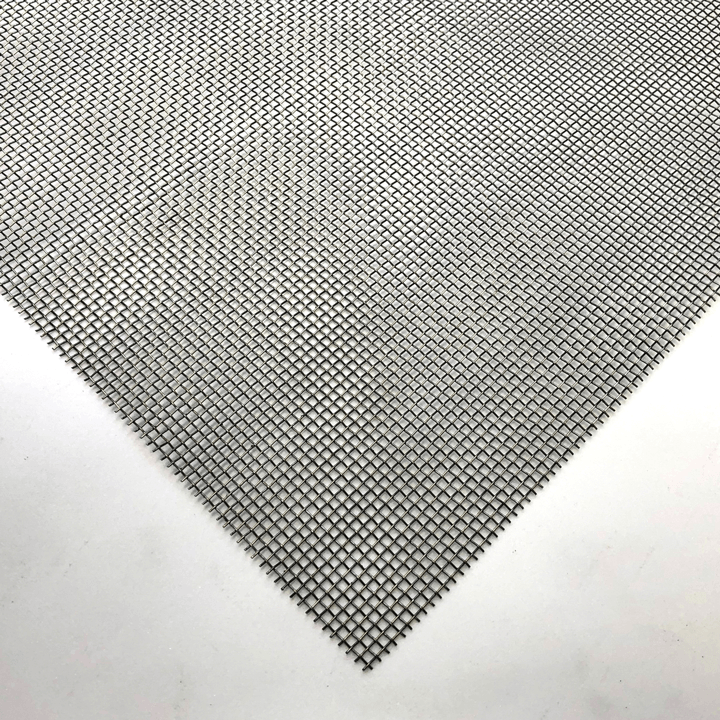 Wire Mesh

Click here to learn more:
Custom Fabrication

Click here to learn more:
Shop Online

Click here to learn more:
Custom Fabrication
We can customize to your specs!
Our in house fabrication capabilities cannot be matched by others due to our vast industry experience and state of the art machinery. We fabricate to our customers' exact wire mesh needs across our Cutting, Slitting, Stamping, Bending, Weaving and Welding departments. Our knowledgeable sales and engineering staff can assist you with any wire mesh requirement. Click one of the links below to find out some of the many products WIRE CLOTH MAN can custom fabricate for you.
Wire Mesh
We can supply all your Wire Mesh Needs!
WIRE CLOTH MANufacturers carries and manufactures the largest inventory of wire mesh products in the country. Our state of the art facilities, strategically located across the country for better lead times and services, allows us to meet our customers' needs better than our competition. Our vast product line includes hundreds of different mesh sizes and dimensions all of which can be tailored to the customers' requirements. Just some of the many alloys we carry in house include stainless steel, plain steel, galvanized hardware cloth, galvanized steel and many more. Decades of industry experience mixed with a driven staff means our team is dedicated to making this your first and last stop for your wire mesh needs. Click on one of the links below to see more of what the WIRE CLOTH MAN carries.
Shop Online
We can supply all your Wire Mesh Needs!
We offer WIRE CLOTH MAN online shopping for rolls of material for consumers. Looking for hardware cloth, welded wire, pvc, chicken wire and other items? Check out the list below and click on the item of choice. We offer shipping within 24 hrs and our lowest prices. Visit our
online shop
.
Get a Quote Now
If you need any custom wire mesh products, reach out for a quote.
At Wire Cloth Manufacturers we stock and manufacture a variety of custom products and specifications all to your needs. With in house state of the art machinery and several locations strategically located across the united states, WCM has the ability to tailor the best pricing around exactly to your needs. Reach out now and get a quote from one of our dedicated sales members.
[trustindex no-registration=google]